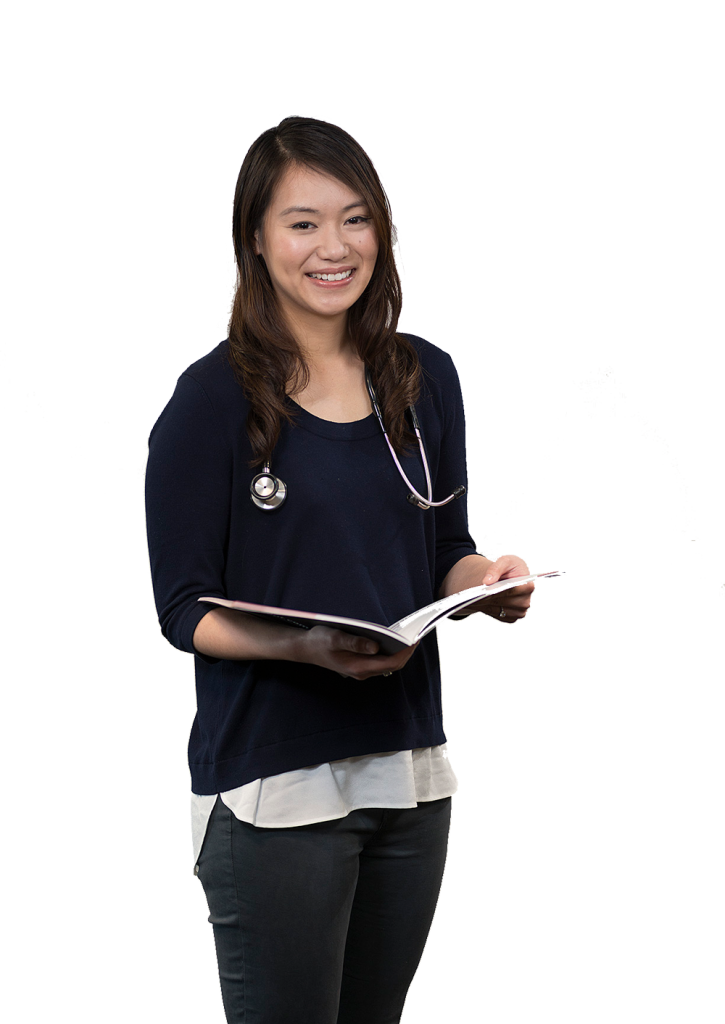 Looking for a GP in the inner west?
Brightside Medical is a brand new health hub located in the heart of Williamstown. We are excited to be providing quality healthcare to the people of Williamstown and surrounds
We want to keep you moving.
Comprehensive assessment of your muscle, bone and joint pains to design a collaborative management plan for you.

More than just a wheeze.
Assessment of severity of symptoms, medication therapy and completion of an asthma management plan.

Ladies, let's talk.
We offer a comprehensive well woman check; papsmears, contraception, family planning, pregnancies, postpartum care and menopause.

The team at Brightside Medical are passionate about delivering a health service that makes sense to you: convenient, professional and as simple as possible, in a warm, friendly setting
We think it is really important to provide a solution that is tailored to you – the expert of your body. We see consultations as an opportunity to form active partnerships to discuss your health and your needs.
We appreciate the importance of good health and the impact this has on you and the people around you. We think it is important to take the time to be with you to listen. Depending of your requirements, we may ask you to book a 'standard' or a 'long' consultation. No worries – the gap payment is the same regardless.
Vibrant
Young and energetic team